---
---
After three years, the Keyi Medical team, like many partners, once again came to Dusseldorf, Germany, to participate in this high-profile medical event—MEDICA 2023.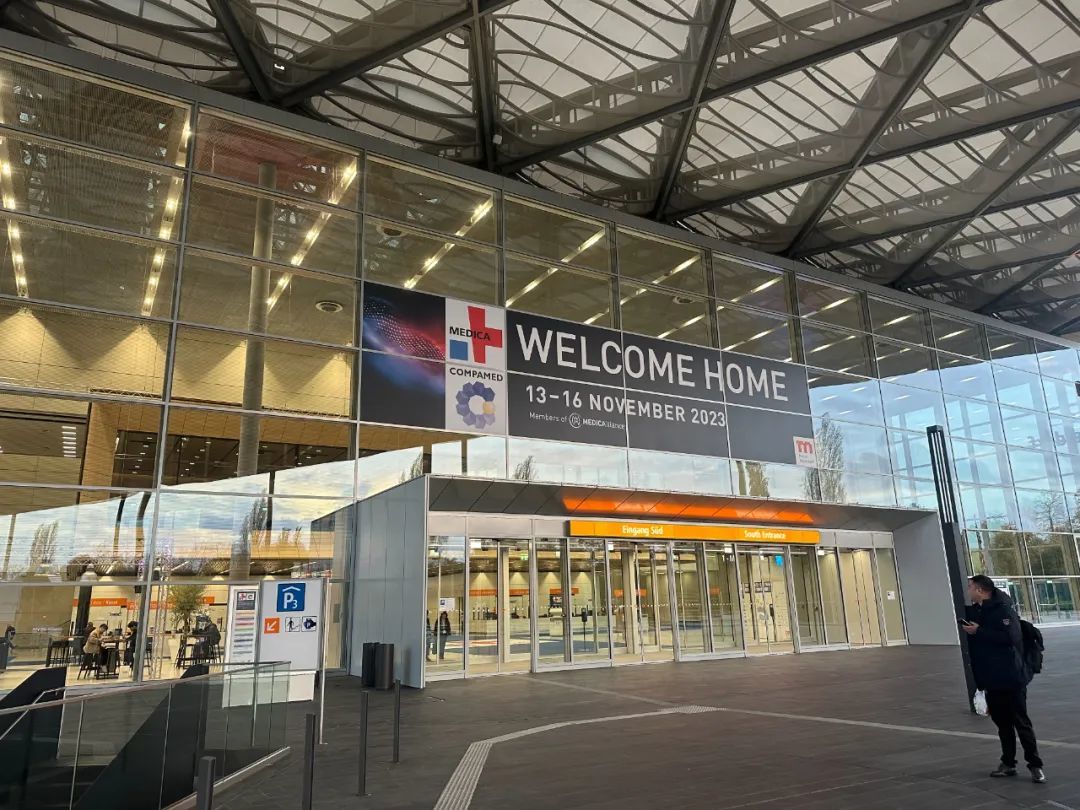 At this exhibition, we join hands with our partners: HWMEDIC GmbH and the German cooperation base PITTLER ProRegion Berufsausbildung GmbH to jointly display the research results and products of Keyi in recent years. The strategy of jointly exhibiting with German partners has virtually enhanced the international influence of Keyi products and Keyi products.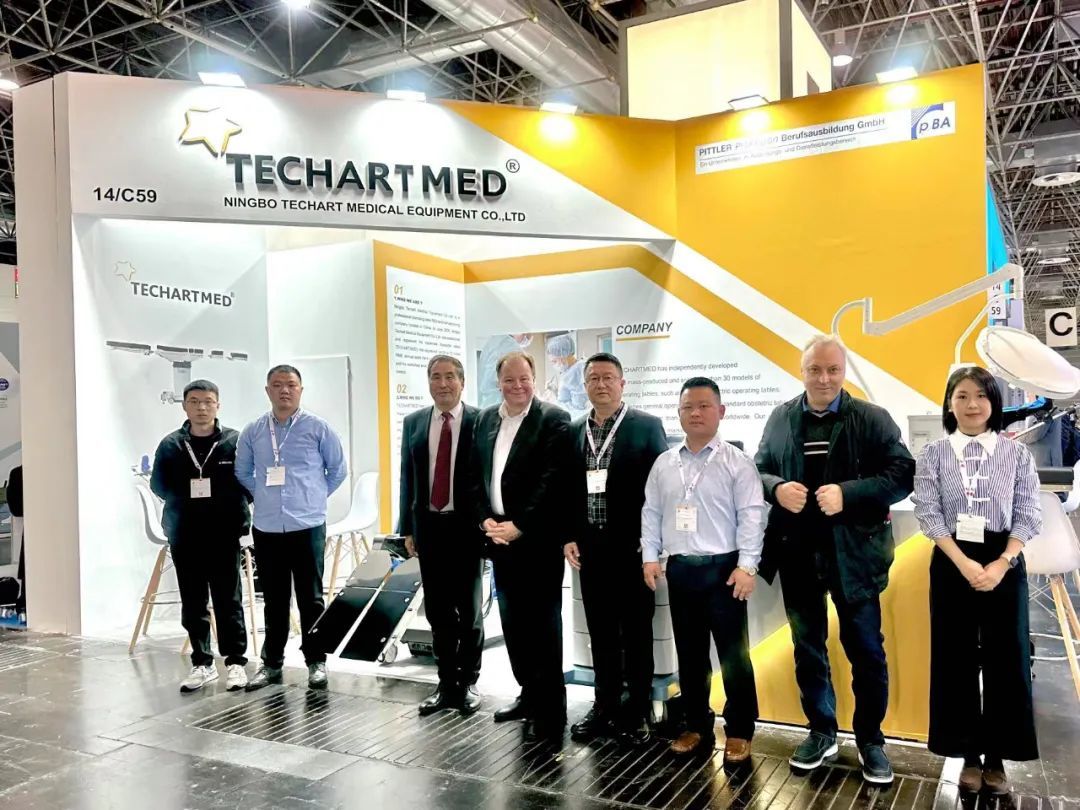 (Photo taken by Keyi Medical and its German partners)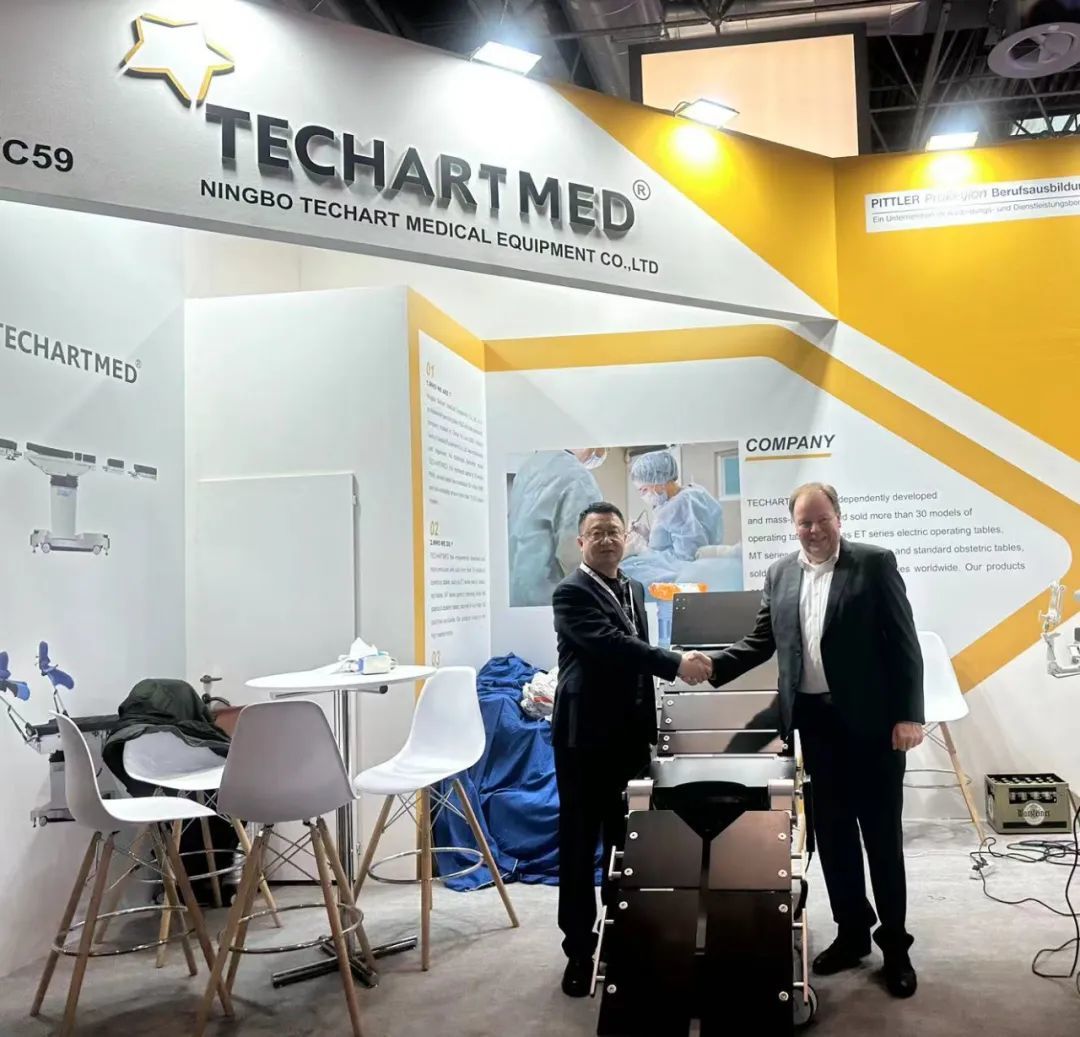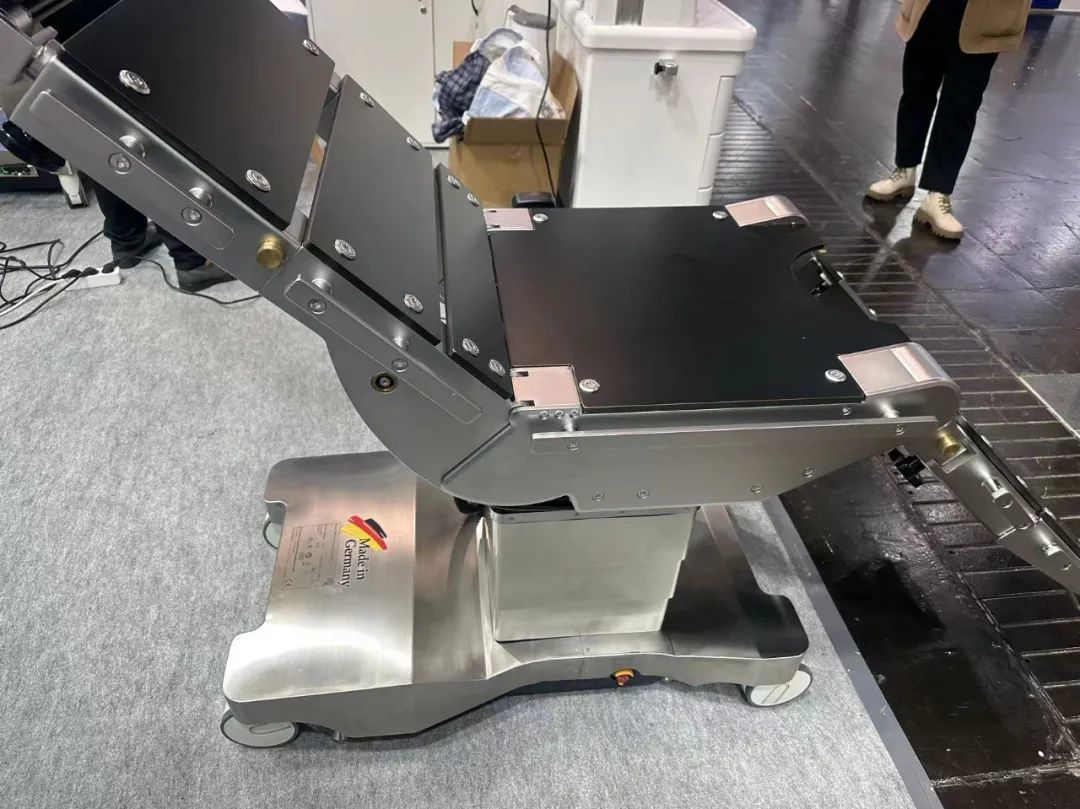 On the first day of the exhibition, we met many partners we had not seen for many years, as well as new faces.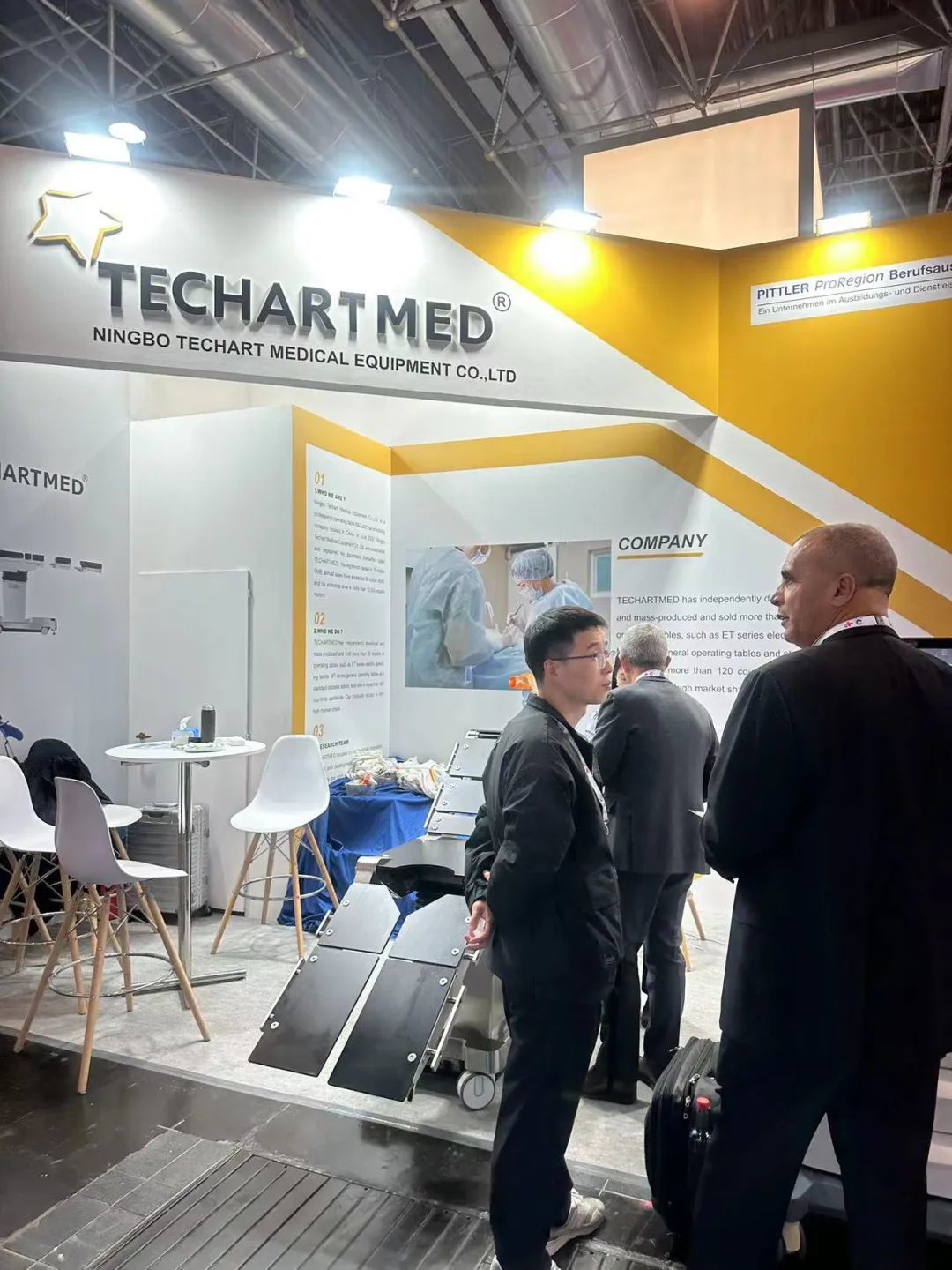 We have also discussed the cooperation plan for 2024 with our partner HAWE.
The second day of the exhibition has begun and we look forward to meeting you!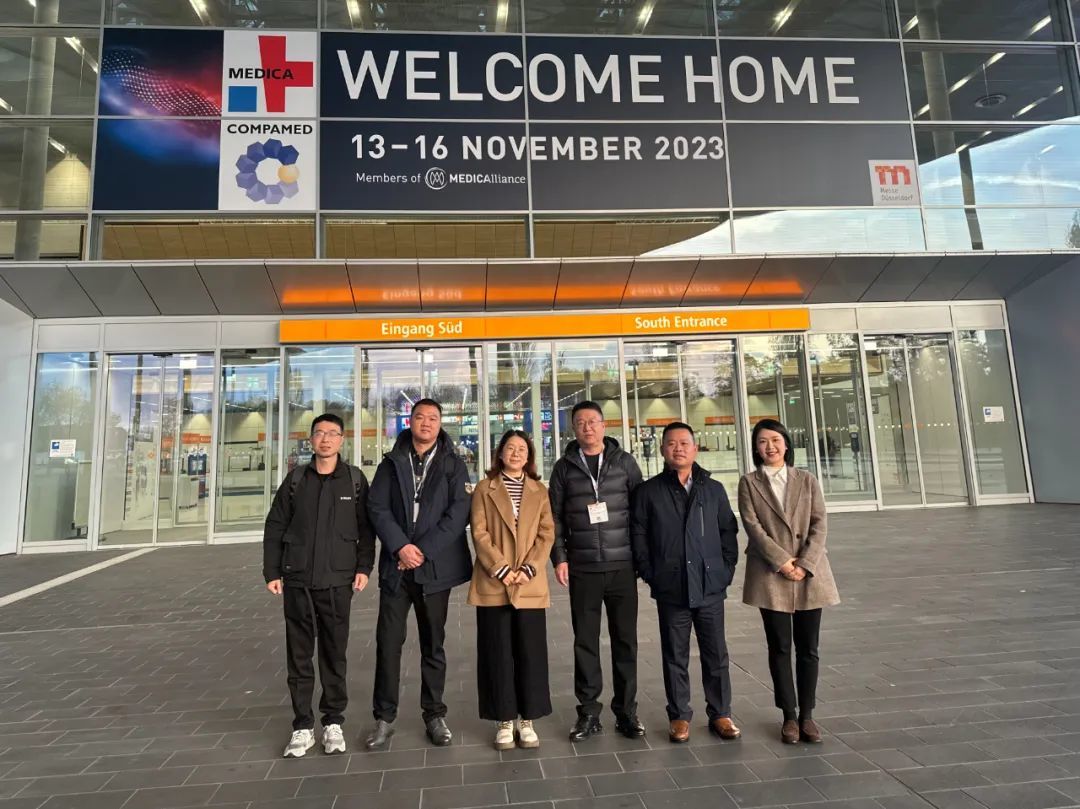 Related News
undefined
Online service
WhatsApp